I recently undertook the greatest challenge of my life. I am no wordsmith, but Touch has convinced me to tell my story, in hopes of inspiring others to never give up, to strive for health and happiness, to trust in the power of your body to heal when given the chance. Health has never come easy for me. 
Diary of an Off-the-Grid Raw Foodist in the Pacific Northwest
Living on home-grown organic raw foods. Plus sunshine, rest, physical work,
and natural clothing & home products for total well-being.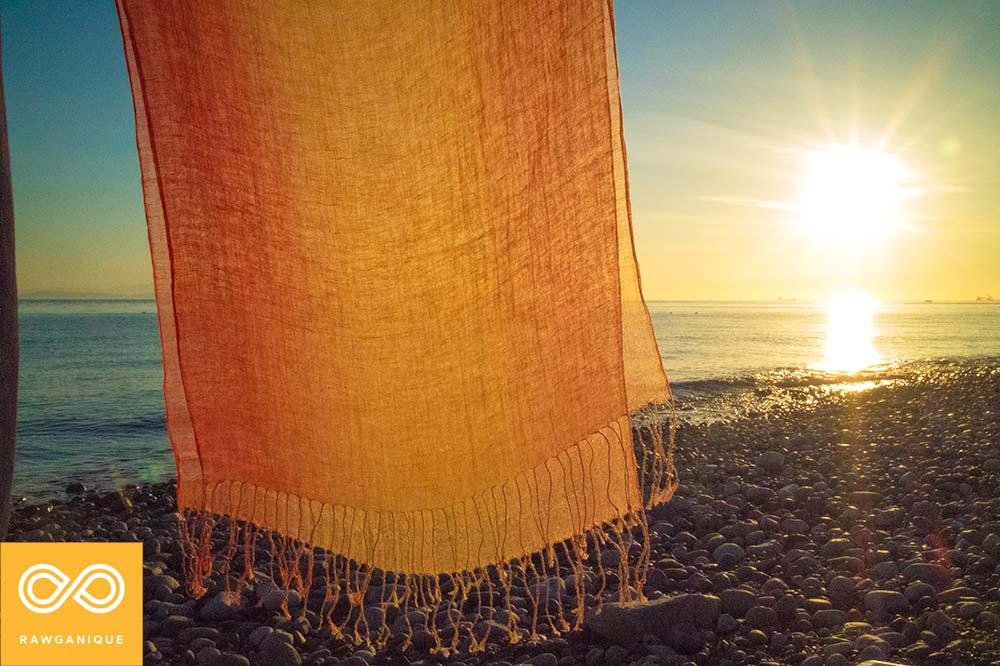 At Rawganique, our customers love us as much for what we leave out of our sweatshop-free organic products (the nasties such as PVC, BPA, dioxin, formaldehyde, bleach, chemical dyes, sweatshop-free labor, etc) as for the good stuff we put into our products (100% natural fibers from GMO-free organic agriculture).